ORBIS SCHOLAE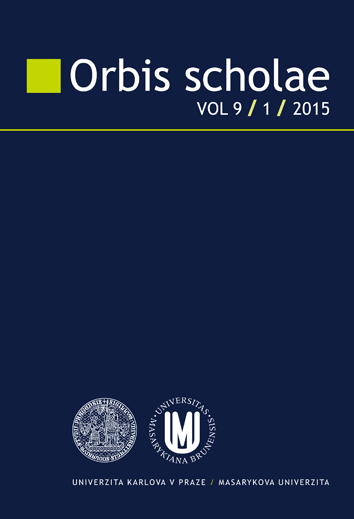 Orbis scholae is an academic journal published by Charles University, Prague. It features articles on school education in the wider socio-cultural context. It aims to contribute to our understanding and the development of school education, and to the reflection of teaching practice and educational policy.
Odešel Josef Mestenhauser
[Professor Josef Mestenhauser Dies]
Eliška Walterová
DOI: https://doi.org/10.14712/23363177.2018.19
published online: 01. 11. 2015

Odešel Josef Mestenhauser is licensed under a Creative Commons Attribution 4.0 International License.
230 x 157 mm
periodicity: 3 x per year
print price: 150 czk
ISSN: 1802-4637
E-ISSN: 2336-3177
Download