ORBIS SCHOLAE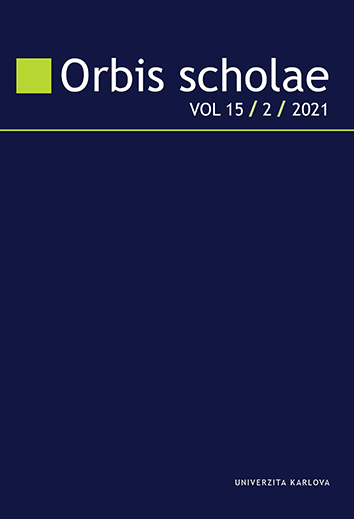 Orbis scholae is an academic journal published by Charles University, Prague. It features articles on school education in the wider socio-cultural context. It aims to contribute to our understanding and the development of school education, and to the reflection of teaching practice and educational policy.
Editorial
Dominik Dvořák
DOI: https://doi.org/10.14712/23363177.2022.6
announced: 11. 07. 2022
abstract
references (2)
1. Snyder, T. (2019). Cesta k nesvobodě: Rusko, Evropa, Amerika. Paseka/Prostor.
2. Vorlíček, R. (2019). Jak se daří inkluzi u nás a na Slovensku: Pohled do konkrétních základních škol. Pavel Mervart.

Editorial is licensed under a Creative Commons Attribution 4.0 International License.
230 x 157 mm
published: 3 x per year
print price: 150 czk
ISSN: 1802-4637
E-ISSN: 2336-3177
Download