author's publications Suchánek, Drahomír (3)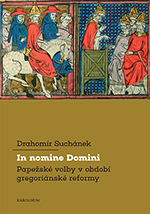 Suchánek, Drahomír
Papežské volby v období gregoriánské reformy
published: january 2023
recommended price: 320 czk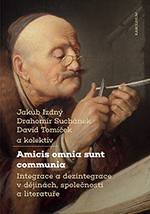 Izdný, Jakub
–
Suchánek, Drahomír
–
Tomíček, David a kol.
Integrative and disintegrative processes are in focus of many scientific disciplines and naturally open the door to many interdisciplinar...
Integrace a dezintegrace v dějinách, společnosti a literatuře
published: september 2022
recommended price: 390 czk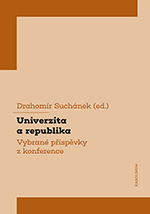 Suchánek, Drahomír (ed.)
This collection of essays includes contributions delivered during the conference The University and the Republic, 1918–2018, organized by...
Vybrané příspěvky z konference
published: april 2021
recommended price: 190 czk

page 1 from 1