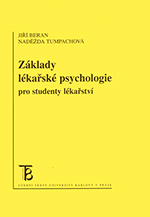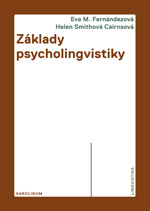 Fernandez, E.M.
–
Cairns, H.S.
Fundamentals of Psycholinguistics presents the key questions in psycholinguistic research. In an engaging, yet easily understandable form...
published: april 2014
recommended price: 315 czk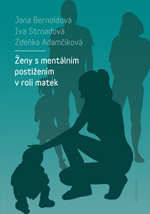 Bernoldová, Jana
–
Strnadová, Iva
–
Adamčíková, Zdeňka
This monograph focuses on how women with mental disorders experience motherhood and on the factors that affect this experience. The first...
published: july 2019
recommended price: 170 czk