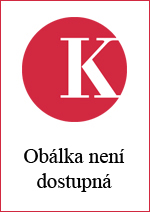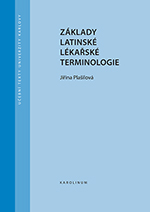 Plašilová, Jiřina
This is the sixth edition of this textbook for students of the Medical Faculty, Charles University in Pilsen. The text includes sections ...
published: march 2022
recommended price: 285 czk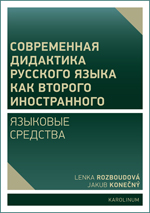 Rozboudová, Lenka
–
Konečný, Jakub
This monograph describes the current state of teaching Russian as a foreign language in the Czech language environment. The chapters of t...
Sovremennaja didaktika russkogo jazyka kak vtorogo inostrannogo. Jazykovye sredstva
published: february 2019
recommended price: 190 czk