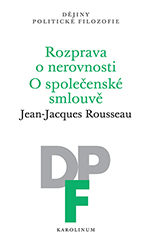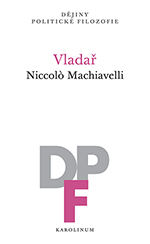 Machiavelli, Niccolò
Machiavelli's The Prince once and for all changed our way of thinking about the nature of politics, no matter which view we take. This ne...
published: june 2022
recommended price: 260 czk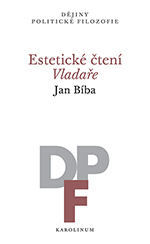 Bíba, Jan
This book offers a commentary to Machiavelli's The Prince, which is possibly the most well-known work on political theory. The exposition...
published: june 2022
recommended price: 410 czk

page 1 from 1