author's publications Sokol, Jan (3)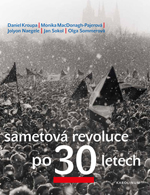 Sokol, Jan
General complaints about moral decay, however frequent, and perhaps even justified they might be, are of little use. This book is not com...
published: november 2016
recommended price: 350 czk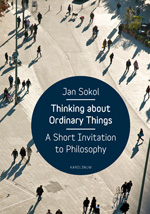 Sokol, Jan
How to teach philosophy to young dissidents, excluded from higher education by the communist regime? The author of this book, Czech philo...
A Short Invitation to Philosophy
published: june 2013
recommended price: 250 czk

page 1 from 1