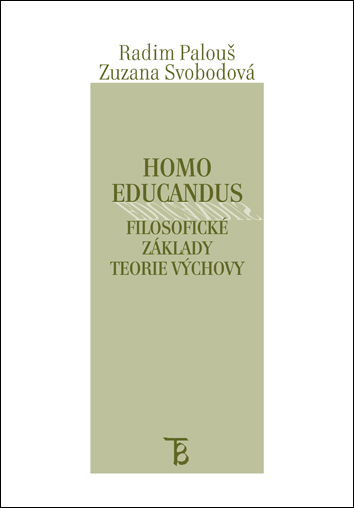 Homo educandus. Filosofické základy teorie výchovy.
[Homo Educandus. Philosophical Foundations of the Theory of Education]
Palouš, Radim – Svobodová, Zuzana
subjects: philosophy

e-book, 1. edition
published: march 2020
ISBN: 978-80-246-4572-8
e-book formats PDF
recommended price: 120 czk
summary
A fundamental work on the philosophy of education. Individual chapters cover educational and philosophical reflections concerning social relevance of education, its importance beyond its immediate influence, its temporal and human ties and moral determinants. The scholars do not eschew contemporary respects of the present time, which provides new technological tools.