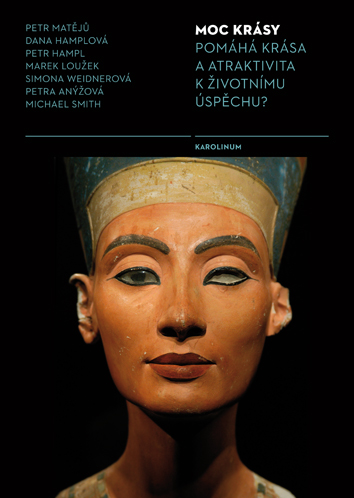 Moc krásy
Pomáhá krása a atraktivita k životnímu úspěchu?
[The power of beauty]
Matějů, Petr – Hamplová, Dana – Hampl, Petr – Loužek, Marek – Weidnerová, Simona – Anýžová, Petra – Smith, Michael
subjects: sociology

e-book, 1. edition
published: november 2017
ISBN: 978-80-246-3697-9
e-book formats PDF
recommended price: 220 czk
summary
Could attractiveness be understood to be an investment strategy? Does beauty increase one's chances for attaining ascending social mobility and is it more influential than key competences? The scholars answer many questions that our sociology and economy previously avoided although global economy and sociology have paid increasingly more attention to the role of beauty and attractiveness for success, work and life. The book is based on extensive research, focusing on the relationship between attractiveness, education, a person's character, self-confidence, job and income.